ABOUT THE FARM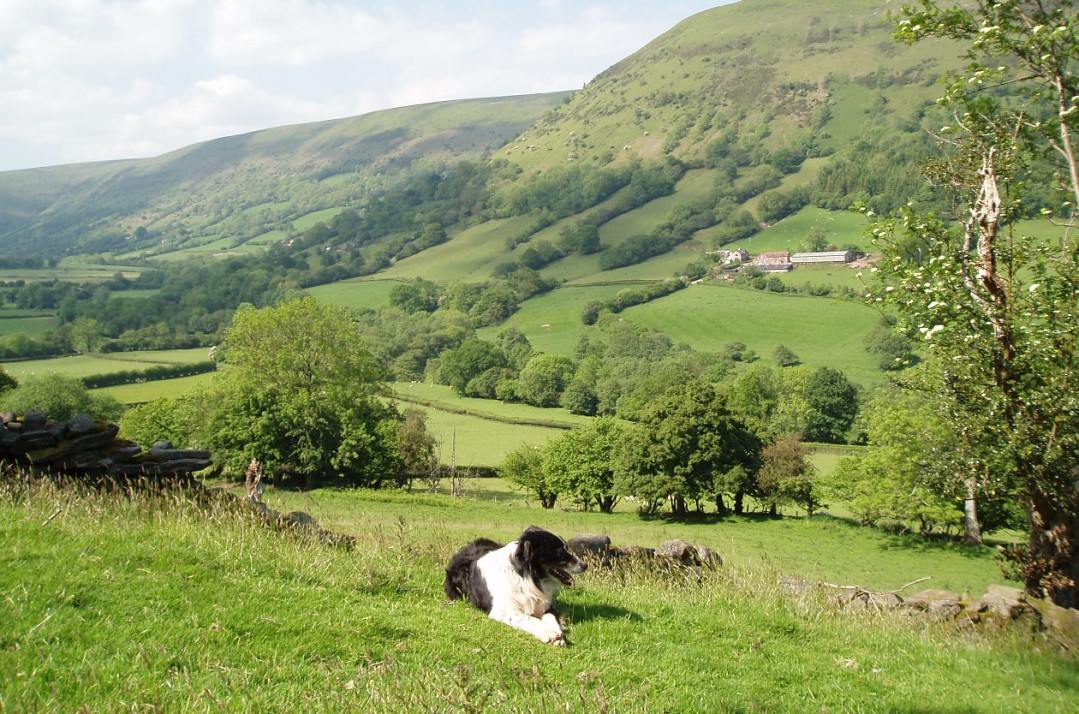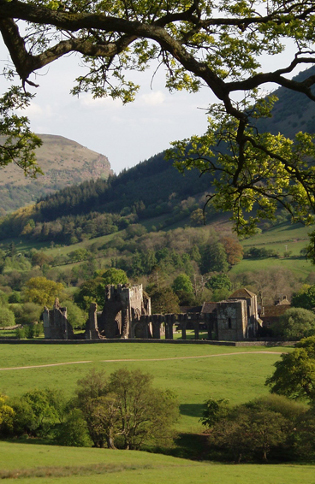 About Broadley Barn Cottages
The two cottages are on Broadley Farm which overlooks the Llanthony Valley in Monmouthshire. The Offa's Dyke Path runs above the farm along the ridge. This area, in the Black Mountains, is part of Brecon Beacons National Park and is renowned for it's outstanding beauty and wildlife. It is an ideal base for walking enthusiasts, bird watchers and star gazers! www.breconbeacons.org/darkskies/.
The farm is grazed by sheep and Hereford Cattle. Horses are overwintered in the covered yard. Friendly hens and ducks roam the farm and delicious eggs are usually for sale.
Home produced lamb and beef can be bought from the farmer at Court Farm in Llanthony.
Short breaks are available in the cottages with the option to join in one of the many interesting art courses held here. The owner, Clare, also an artist will be glad to help with enquiries about courses and the holiday cottages.
The valley has long been an inspiration to artists, including William Turner, Eric Gill and David Jones.
The area is rich in history with fascinating churches and castles. Llanthony Priory is just a short stroll down the lane. There is plenty for children to do and see. Museums are free to visit in Wales!
Broadley Barn Cottages are near Abergavenny (10 miles) and five miles from a small shop at Llanvihangel Crucorney.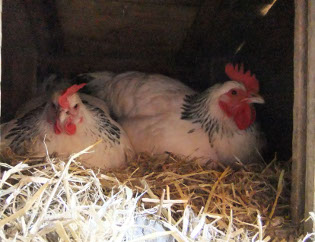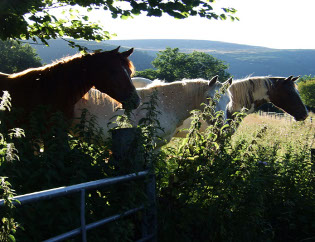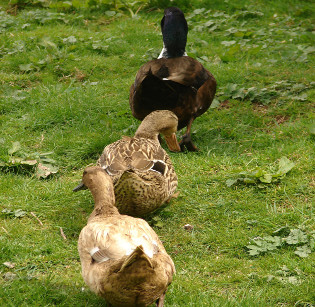 The silence was blissful as the beds were comfy.
Bethan Richard and Jon Hartnup
Lovely cottage in a wonderful location. We enjoyed a walk from the Abbey to Hatterall Hill. Views spectacular at the top, well worth the climb! The girls loved the Narnia bedroom experience! A very relaxing, peaceful break. I am sure we will be back one day.
Louise, Peter, Megan and Olivia
Backwell, North Somerset
We had a fantastic holiday in Flagstone Cottage. All we needed was available. Good hot weather included. Fantastic views, lovely mountains. We will come back to Wales to explore. We will recommend this place to friends and other people looking for silence and amazing views.
Magda and Wim Dobbeleau
Belgium